---
For most of us, vacation is the time to splurge and indulge in the excesses of life. That being said, unplanned holidaying can often end up making a hole in your pocket and leaving your entire budget for the month off course. It is natural to feel the need to leave your financial stresses behind while traveling to your favorite destination, however, it is advisable to be mindful of your expenses to avoid encountering any budgetary deficits when you return to your regular life. Here is a list of simple yet effective ways of saving money during vacation while enjoying your travel to the fullest.
Travel light
While you might want to take your world with you wherever you go, it is highly recommended to travel light with only the essentials that you might need on your trip. Traveling with fewer bags helps you avoid the unnecessary expenses of excess baggage checks. Packing light also allows you to enjoy unrestricted movement and greater comfort, while traveling to the airport, in cabs, and to and from your hotel rooms. In addition to this, minimizing your luggage also minimizes the risk of losing your belongings on the go.
Rent a bike
If you wish to explore the authentic local markets and the winding streets of your vacation destination, it is advisable to opt for a bike rental service and save major bucks that you would otherwise spend on buying tickets for buses and taxis. Renting a bike will provide you the incredible opportunity of exploring the local area at a calmer and slower pace. In addition to this, it also enables you to travel to the various local attractions as per a schedule that is most convenient for you. By renting a bike for inner-city travel, you also get the amazing opportunity of stopping by to click pictures of the local scenery and connect with the locals while you grab a quick bite.
Get your hands on the local delicacies
Regardless of wherever in the world you might be traveling, you will always find a stark contrast between the pricing of food at the in-house restaurants of hotels and the local vendors. As such, one of the best ways of avoiding the exorbitant expenses of hotel food is trying out the local delicacies that are available in road-side eateries and cafeterias. Doing this not only helps in minimizing your food expenses during your vacation, but also provides you the amazing opportunity of exploring authentic flavors of the local cuisine at extremely affordable prices.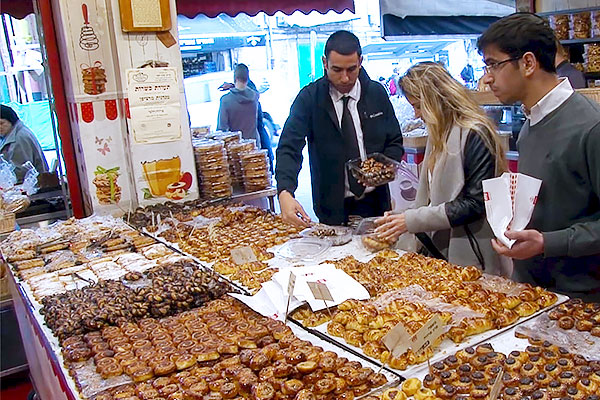 Don't impulse buy souvenirs
Shopping for mementos and keepsakes for our loved ones can be one of the most exciting aspects of vacationing. However, it is not a good idea to buy a souvenir the very first time you lay eyes on it. If you wish to save some serious money on your travels, research the various options available to you thoroughly. Explore multiple shops and outlets to compare prices and then purchase from the store that offers you the best deals at the end of your trip. Doing this will not only save you from getting ripped off by the local sellers, but also allow you to take the best pick out of a greater variety of items.